Bridging the last mile gap in
financial inclusion


& Business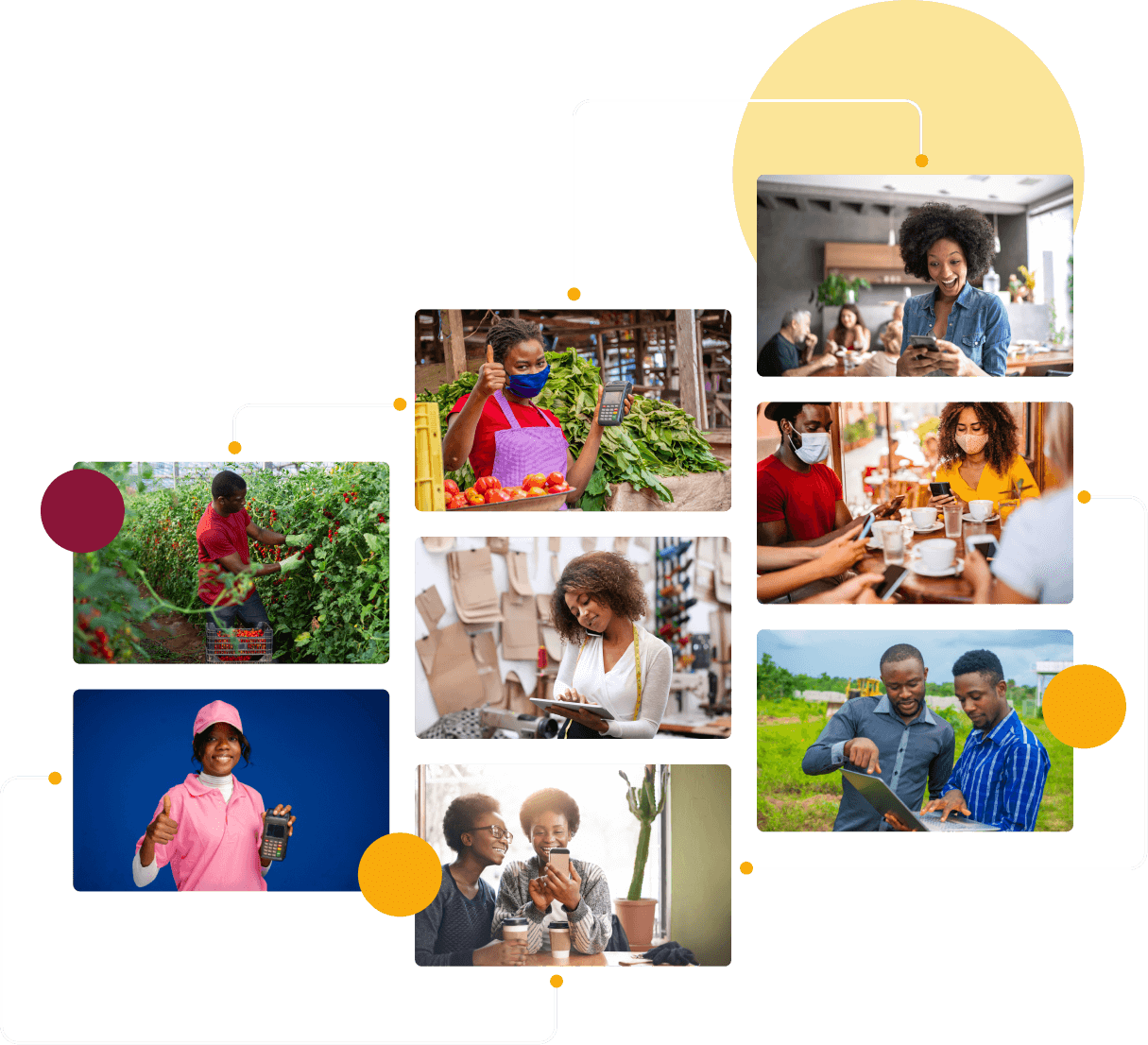 ---
This is no ordinary payments app. It speaks your language – literally talking to you in Swahili, Yoruba, Hausa and multiple other languages. This is how people without reading or financial literacy bank with us.
Together, we are revolutionizing financial services for the two-thirds of Africans who are illiterate and financially excluded.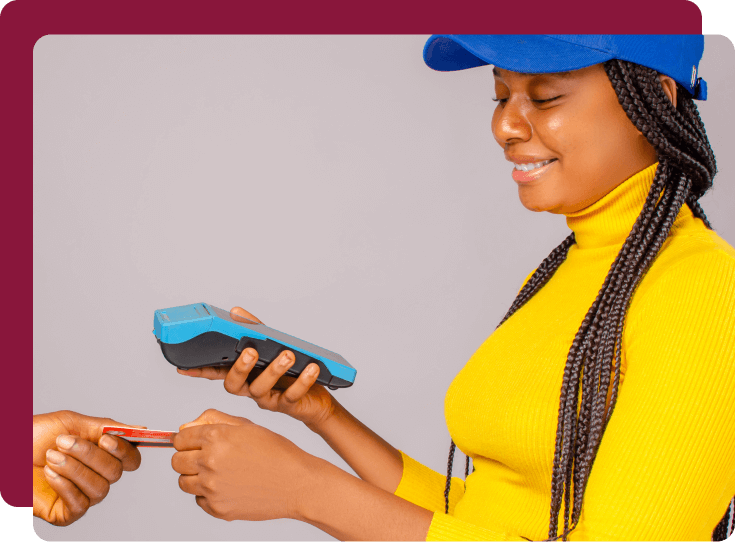 ---
Not only are we reaching farther than any other finance company into rural underserved areas, but we have synchronised our services offering with the most sophisticated payments gateway for businesses.
For the first time, the village hairdresser or grocery can view on a single realtime dashboard all customer transactions – whether paid online using the Payrail app or in store with a Payrail POS card machine.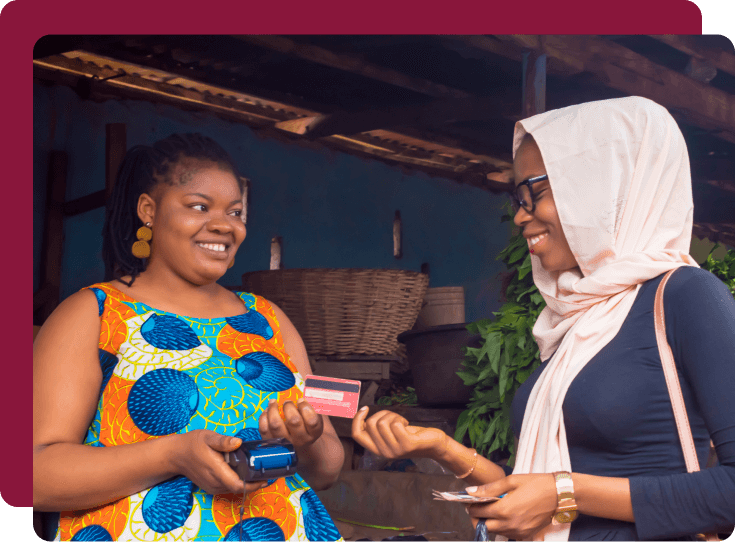 Some of our financial partners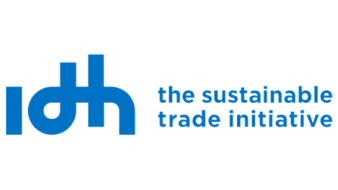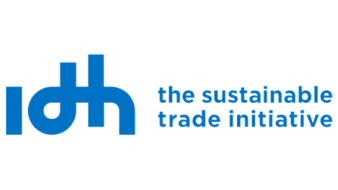 Our agents put smiles on the faces of
600,000+
people daily
Like the angala or mangrove that grows in our forests, the roots of our community are bound together inseparably.
In our ecosystem, it is impossible to tell where one person's life and livelihood ends and another begins.
Angala Fintech draws from the rich interconnectedness of our African community ecosystems.
Our technology brings together small business owners with farmers, manufacturers, logistics companies and industrialists.